With "World of Warcraft" 7.3.2 new on-line copy of the burning throne, finally reached the game player of the Burning Legion camp, US method association has opened up the general pattern of the dead Zheagusi, saw a copy of the clearance plot animation, Chinese version has also been exposed, with a choice of total eggs. (PS: contains spoilers, choose to watch)
"World of Warcraft" burning the throne plot:
After burning through the male foot throne, is with the prophets together by spaceship back to Azeroth, but at this time, a face of Ao Illidan has made a surprising decision, again say the Black Temple facing Maiev's classic lines: "no prey hunter, what is not." Then, the male side of the foot boat home, on the other side, for the first time the unraveling Sargeras was lying in his intent to destroy her love jam, together will be sucked back into the Pantheon Titan Sargeras, Sargeras last ditch will be in the hands of the big sword deep into the love back to Pantheon sauce, he will face the anger of the total eggs, like Illidan he finally found the prey.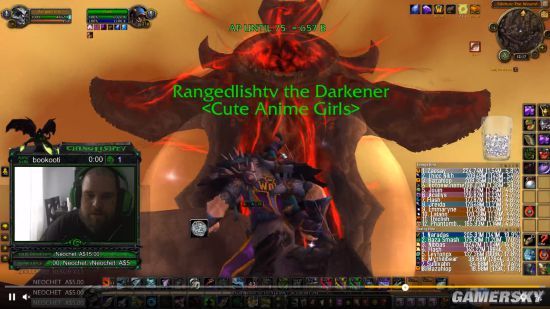 This sword is very large
Game player after kill any difficulty when Zheagusi, can fly to Silithus see the sword and the scars of Sargeras silithus. Presumably the follow-up of 8 of the plot is also related to the big sword.
High definition video screen: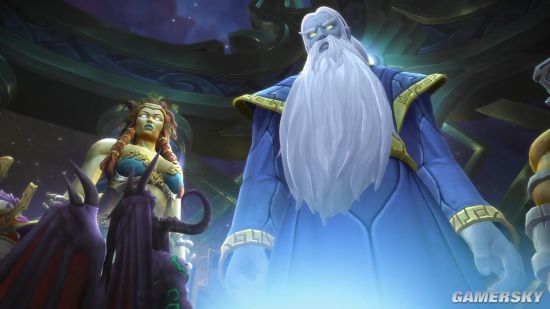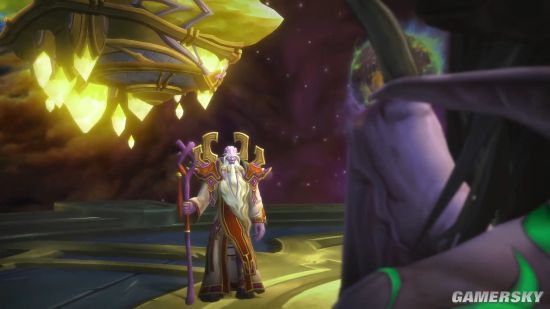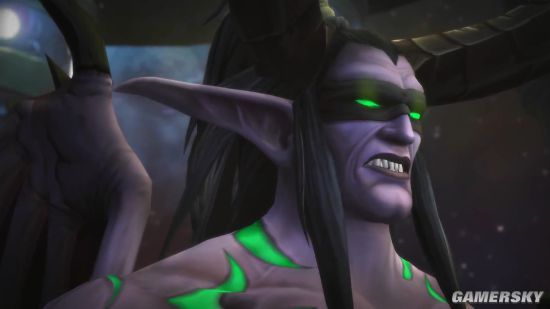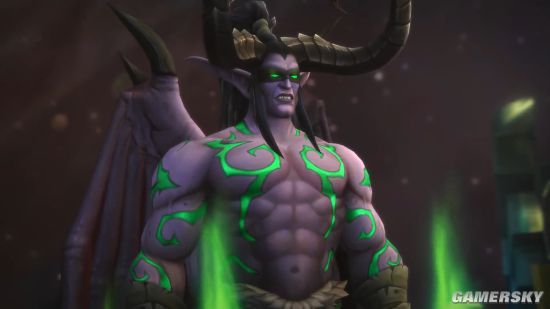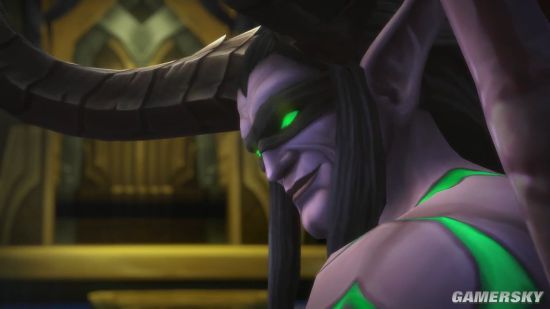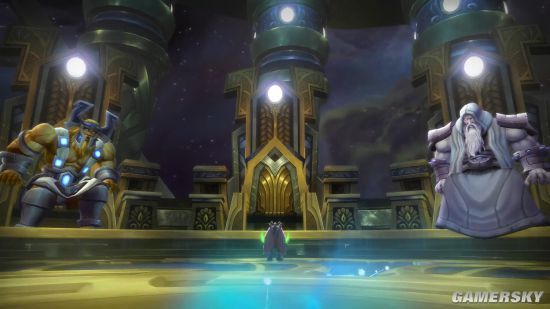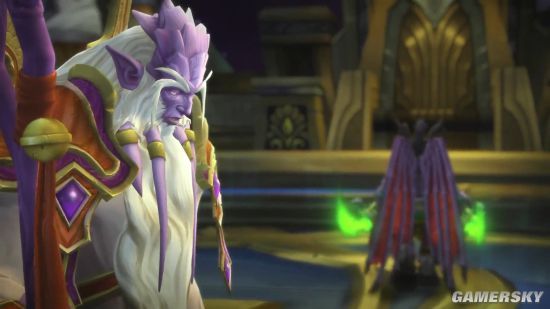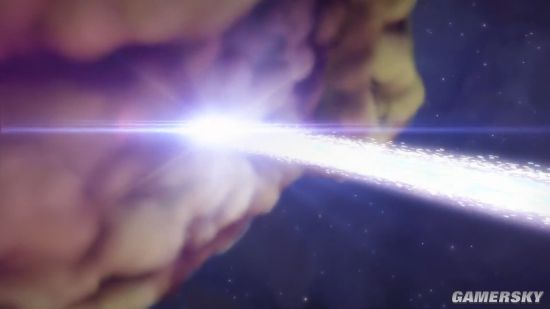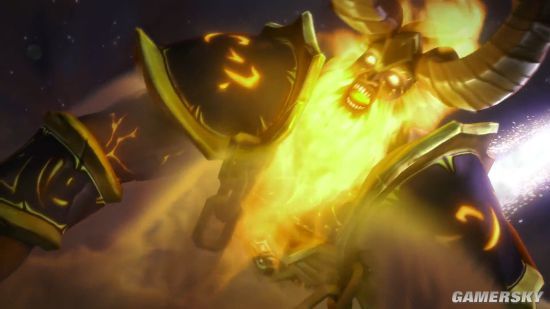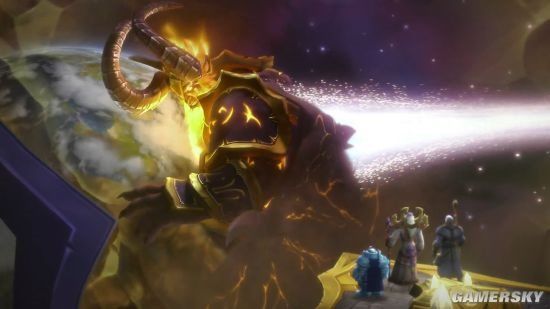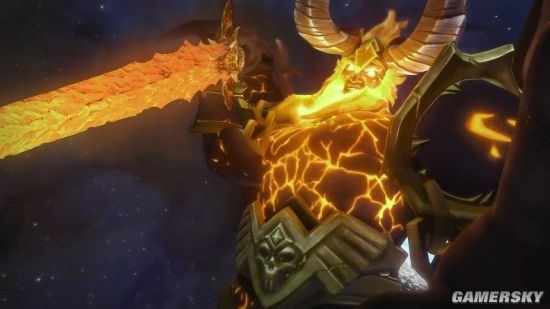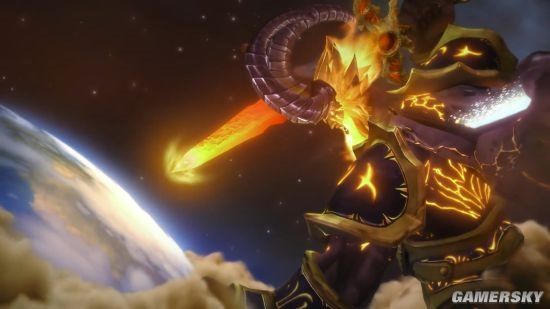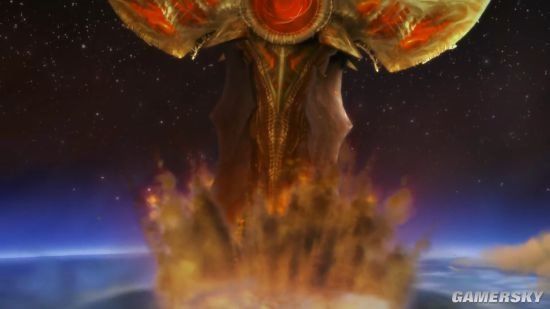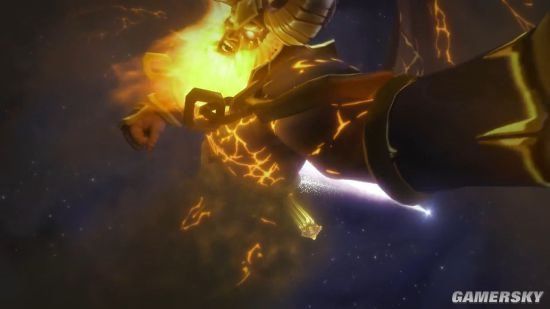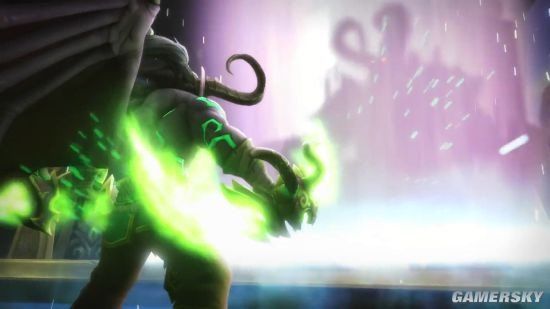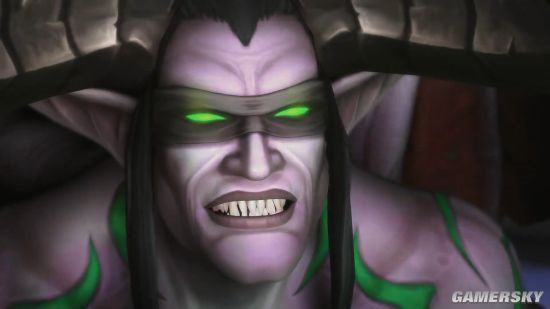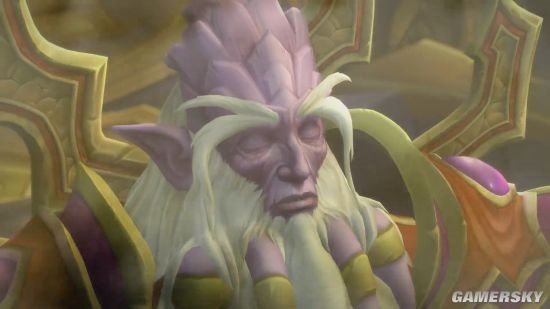 Source: the starry sky [compiled] author: Louis based editor: Louis base